Benefits of Using the Treiner Platform
Whether you are a player, coach, school or club, you can benefit from using the Treiner platform
---
---
---
Treiner has been servicing many football players and coaches for over 5 years. Treiner is committed to creating and sustaining a user-friendly website that makes it easy for players and coaches to create and organise sessions for individuals based on the needs and improvements that each player wants. The video below explains how Treiner works and what you can achieve through registering to the platform.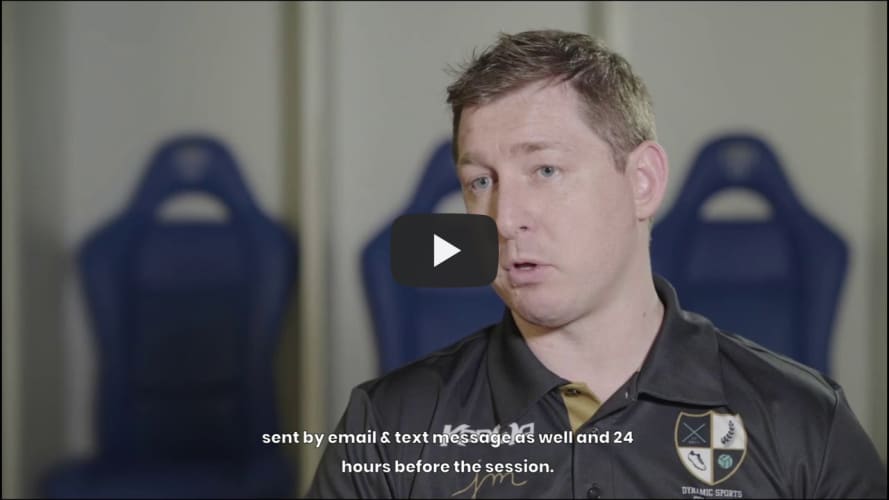 ---
As seen above, Treiner is the leading marketplace for vetted football coaches and the preferred method for players, schools and clubs to find a coach. Many benefits are included when signing up which are shown in the table below.
Whether you are a player, coach, school or club, Treiner will be able to help promote your sessions or job posts added to the website. This will help all parties find their perfect match that will help your overall football goal.
---
Getting started on your journey to coaching or training as a coach or player can be an overwhelming experience. This is where Treiner steps in and makes the process much easier by continually improving their website to maximise both growth and improvements for players and coaches alike. For help to find your perfect coach, session, job post or would like to know more about how the platform works, follow the links below.
Treiner's user-friendly website has made it easy for many coaches and players to connect and improve on both coaching skills and playing skills by implementing different features in profiles. By having specific features for coaches and players, the Treiner website can help develop a close bond between coaches and players to help both improve their quality of service, and skill.
Whether you are a player, coach, school or club, you can benefit from using the Treiner platform.
If you would like more information on how the Treiner website operates or what Treiner can offer, download the pdf below.
For support, please contact Treiner.
---
Social Media
---
---